CEU By Net Offers Unlimited CEUs for $54.95 per Year for Mental Health and Addiction Professionals.
Earn Relevant CEUs in Non-Traditional Ethics and Cultural Issues, LGBTQ Adolescents, Veterans, Domestic Violence, Child and Adolescent, CBT in Groups, Assessment, Suicide Prevention, Managed Care, Addiction and More!
Our CEUs are accepted in almost every state for most behavioral health licenses including Texas, California BBS, Florida CE Broker and FCB, Tennessee, Oregon, Oklahoma, New Mexico, Maryland, Utah, Maine, California, Alabama, Kansas, Ohio, and Most Other States.
---
WE ARE AN APPROVED NBCC CE PROVIDER (ACEP #6338)
CEU By Net has been approved by NBCC as an Approved Continuing Education Provider, ACEP No. 6338. Programs that do not qualify for NBCC credit will always be clearly identified - although all courses on our site DO qualify for NBCC Credit. CEU By Net is solely responsible for all aspects of the programs.
The number of NBCC Credit Hours awarded for each course we offer is clearly stated in the Course Catalog and on the Course Certificate.
NOTE: Effective May 1, 2015, the new NBCC criterion for determination of Credit Hours is 6,000 words per NBCC Credit Hour, instead of the historically required 4,000 words per NBCC Credit Hour.
The NBCC Hours of credit are clearly stated in the catalog for each course, and on the course certificate, based upon 6,000 words per NBCC Hour.

The new NBCC policy does_affect those of you who need NBCC Credit Hours to complete your CE requirements, when you complete a course on May 1, 2015 or thereafter.

However, the new NBCC criterion of 6,000 words per credit hour has_not been adopted by all boards for all licenses and certifications throughout the country.

The new NBCC policy will not change the number of Credit Hours which are earned on this website by professionals whose licensure or certification boards do not utilize a 6,000-word per credit hour criterion. We will continue to award credit based upon 4,000 words per credit hour, for such professionals.

Therefore, you will typically see two (2) different amounts of credit earned per course: The NBCC Hours, and the non-NBCC Hours.
We are an online-only website.
Our courses are offered ONLY online (Interactive Distance Learning). CEU By Net is NOT a 'Traditional Home Study' Provider, and thus we are prohibited from mailing out study materials or quiz materials. All courses must be accessed online, and all quizzes must be taken online.


Click the purple map or this link, to access our Approvals by State. Based upon our multiple national and state certifications, our courses are approved as an 'acceptable source of continuing education' by most State Boards for most licenses.
---
Our Sponsored Continuing Education courses address contemporary mental health and addiction issues and are applicable to a broad range of treatment providers.
Website 'How To'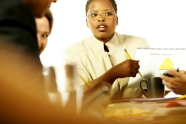 To find specific topics in which you are interested, click the COURSES tab on our menu bar near the top of this page, and scroll down the drop-down list. Click on any area in which you are interested.
Q: I'm looking for a course with a specific number of credit hours. How do I find courses that match my needs?
A: Click the 'COURSES' tab on our menu bar near the top of the page. Here you will find a drop-down menu item which takes you to courses offering the number of CEUs that you need.
Q: Where can I see ALL of the courses you offer on one page?
A: Click HERE. This will take you to the bottom of the Quiz-Only Courses catalog page. All of our courses are there. To get back to the Quiz-Only Courses page, click COURSES on the menu bar and slide down to the third item on the list.
Q. How Hard Are the Quizzes?
A. Hint for Fast Completion of Quizzes: You can print a copy of the quiz before you begin reading the course .... and then find answers as you cruise through the CE material. Then transfer your answers from your paper copy to the online quiz screen. Click SUBMIT and you are done. Fast and easy.
And no need to finish reading your CEU course in one sitting - just return and sign in whenever it's convenient, from ANY computer, to resume reading. Or, download and print the course material and study offline, with 85% of our courses.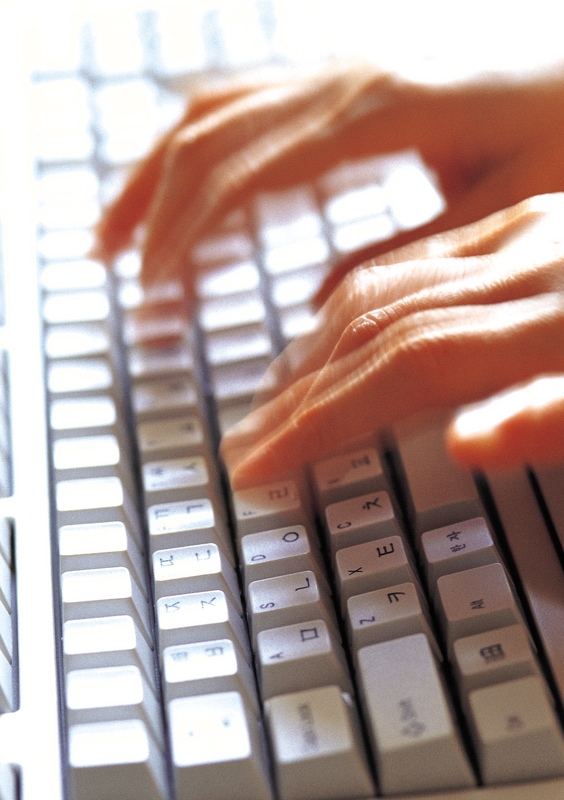 CEU By Net! We present relevant, fresh insights into the new healthcare environment, for discriminating mental health and substance abuse treatment providers - 'round the clock! We are an approved CE Provider for NBCC, Texas, California BBS, Alabama, and Florida CE Broker and FCB - and our CEUs or PDHs are accepted in
Texas, California, Florida,
Alabama, Kansas, Ohio, Kentucky, Tennessee, Oklahoma, Maine, Oregon, Iowa, Montana, Wyoming, Pennsylvania, Michigan, Arizona, Connecticut, Idaho, Washington, New Hampshire,
and all other states which accept NBCC-approved Online CEU Courses and/or our multiple Social Worker Board approvals, i.e., in almost every state for most licenses.
Pay With Any Major Credit Card.