Welcome to CEU By Net! This Is the Aging and Geriatrics Catalog. Earn CEUs, PDHs, and NBCC Credit Hours Here. Understand and Manage Non-Alzheimer's Behavioral and Cognitive Decline | Diagnosis and Treatment
We currently offer three continuing education courses which are applicable to assessment and treatment of mental health and cognitive issues in non-Alzheimer's aging individuals. Not all severe behavioral problems and cognitive confusion in the elderly is due to Alzheimer's. There is much that can be accomplished to stabilize behavior and cognition in aging individuals, using practical, focused, strength based interventions that can be taught to family members and other caretakers. Interested? Take a look at Course 4G.
Our Aging and Geriatrics CE Courses are for counselors, social workers, LMFTs, and other mental health professionals who are working with aging clients and their families regarding early cognitive decline, behavioral disturbances, depression, or End of Life Care (Advance Directives) issues.
You may enroll in and read details about these three courses by clicking the links below.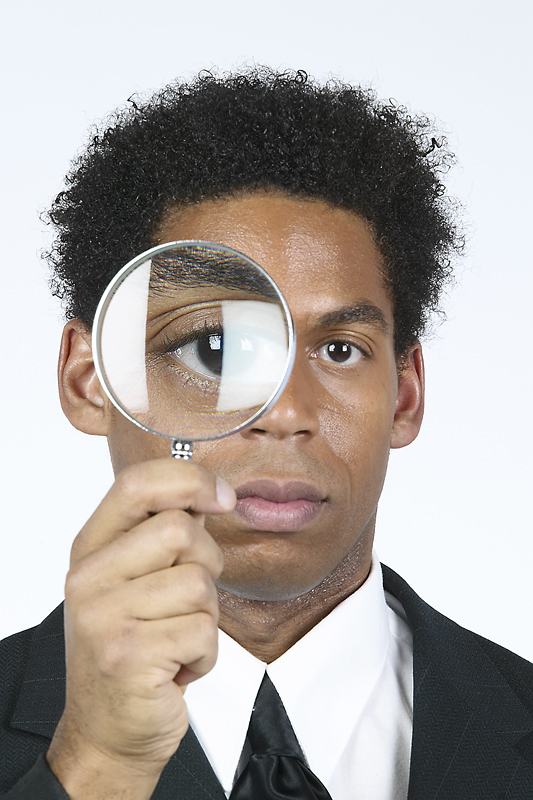 Note: FOR THE DEFINITION OF 'CEU' and 'PDH' when earned on this site, CLICK HERE.
---
We Offer a Diverse Mix of Continuing Education Topics On This Website. Aside from Aging, We Also Offer These Continuing Education Course Categories: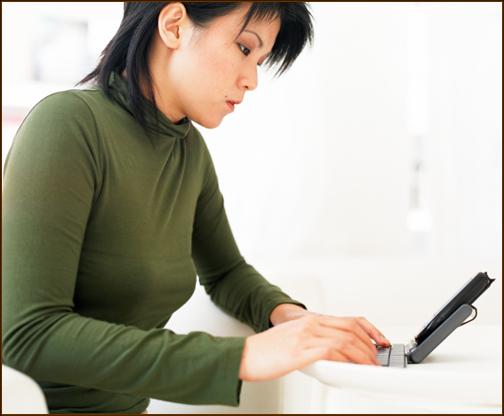 DIAGNOSIS and ASSESSMENT CEUs | ETHICS CEUs | CHILD AND ADOLESCENT CEUs | DOMESTIC VIOLENCE CEUs | WORKING WITH WAR ZONE VETERANS |
SUBSTANCE ABUSE ADDICTION AOD CEUs | HIV-AIDS BEHAVIORAL HEALTH COUNSELING | CLINICAL DOCUMENTATION CEUs | MANAGED CARE CEUs |
CBT for ANGER MANAGEMENT ISSUES | PERSONALITY DISORDER in HIV/AIDS PATIENTS | MEDICATION CEUs |
CEUs in COUPLES-FAMILY AOD THERAPY | ADULT DEPRESSION | MATERNAL DEPRESSION | ADVANCE DIRECTIVES - END OF LIFE CARE
If you click a link to open a course, but the link doesn't open up, please TURN OFF YOUR POPUP BLOCKERS! Click here to see how.
Also, when you are in a payment screen, PLEASE DO NOT click the purchase button more than ONCE! It may take a few moments to process your purchase.